Others
Lecture Halls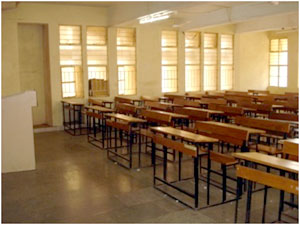 The fragrance of blossoming flower of educational garden depends up on knowledge, skills, and aptitude of students. The college has 03 lecture halls having a capacity of more than 60 students and 02lecture halls having a capacity of 20 students, which are fully equipped with required amenities including OHPs, graph black board and audio visual facilities and one AC seminar hall with multimedia facility.
Seminar Hall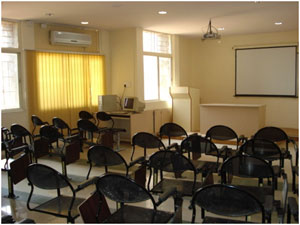 Common Facility Center Lab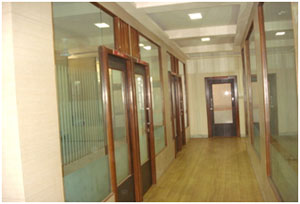 Common Facility Center Lab is well equipped with equipments UV-VISIBLE spectrophotometer, RP-HPLC, Diodearrey HPLC, Biopac.
Computer assisted drug design lab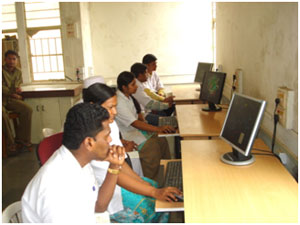 Conference Hall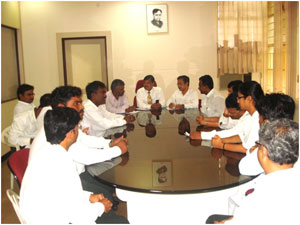 Pharmacy Museum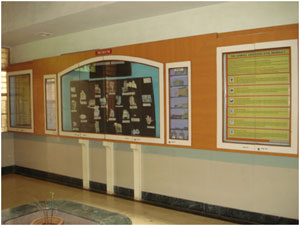 This college uses an aesthetic and informative pharmacy museum as a teaching aid. The museum is divided in two sections – one pertaining to history of pharmacy and biographies of great researchers in the field of medicine and pharmaceuticals is permanent, while the other section, devoted to current trends in pharmaceutical sciences is changed periodically.
Auditorium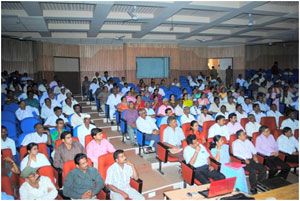 The college auditorium is a central facility where seminars, guest lectures, alumni meets and other events are organized. The auditorium is fully air conditioned with comfortable seating arrangement for 250 people. The auditorium is equipped with audio-visual aids and has state-of-the-art acoustics.
Cafeteria
The college cafeteria is spacious clean and hygienic & serves delicious food.
Common Rooms
The College provides separate Common Rooms for boys and girls for their relaxation and informal discussions. The common rooms are furnished with locker facility and basic civic amenities.
Animal House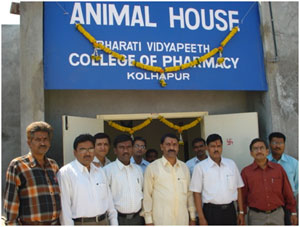 Air condition with Air handling unit well infrastructure animal house with 9 Rooms located at top floor of building. It is Registered under CPCSEA New Delhi in 2006.
Outdoor Sports facilities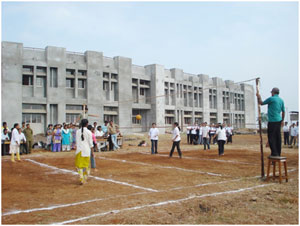 Indoor Sports facilities